Committees
The officers information of IEEE TSSCC:
Chairman
Term of service: 2020.01-2023.12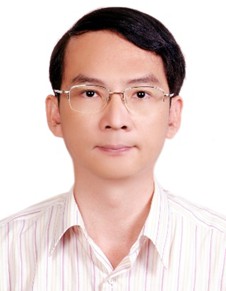 Dr. Teen-Hang Meen
Distinguished Professor: 
Department of Electronic Engineering, 
National Formosa University, Yunlin, Taiwan.
Chair:
IEEE Tainan Section Sensors Council (IEEE TSSC)
President: 
Taiwanese Institute of Knowledge Innovation (TIKI)
Editor in Chief:
Journal of Science and Innovation
Associate Editor:
Eurasia journal of mathematics science and technology education
Applied System Innovation
TEL:886-5-6315647
FAX:886-5-6315643
Mobil:0931967035
E-mail:thmeen@nfu.edu.tw
Address:No.64, Wunhua Rd., Huwei Township, 
Yunlin County 632, Taiwan.
---
Vice Chairman
Term of service:   2020.01-2023.12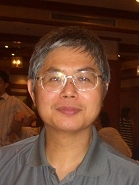 Professor Cheng-Fu Yang
National University of Kaohsiung, Department of Chemical and Materilals Engineering
700, Kaohsiung University Rd., Nanzih District, Kaohsiung 811, Taiwan, R.O.C.
Office: +886 7-5919283
E-mail:cfyang@nuk.edu.tw
---
Treasurer
Term of service: 2020.01-2023.12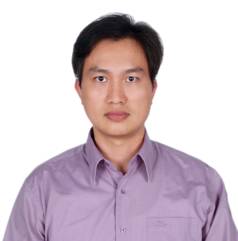 Dr. Jenn-Kai Tsai (蔡振凱)
Associate Professor: 
Department of Electronic Engineering, 
National Formosa University, Yunlin, Taiwan
Chairman:
Office of Extensive Education
National Formosa University, Yunlin, Taiwan
Office: +886-5-6315518
E-mail:tsaijk@nfu.edu.tw
---
Committee Member
  Term of service: 2020.01-2023.12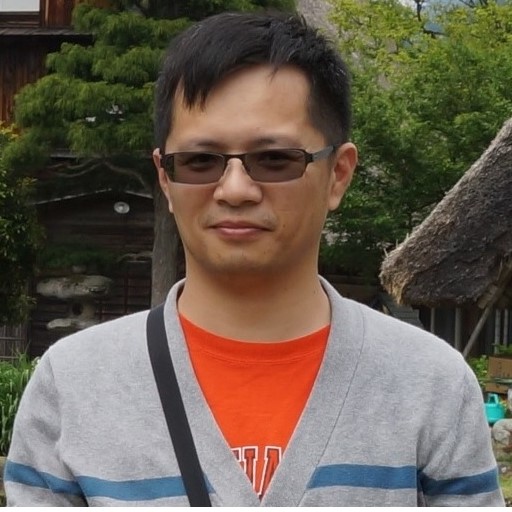 Dr. Yu-Pin Luo
Department of Electronic Engineering, 
National Formosa University, Yunlin, Taiwan
Office: +886-5-6315517
E-mail:yupinluo@nfu.edu.tw
---
Committee Member
  Term of service: 2020.01-2023.12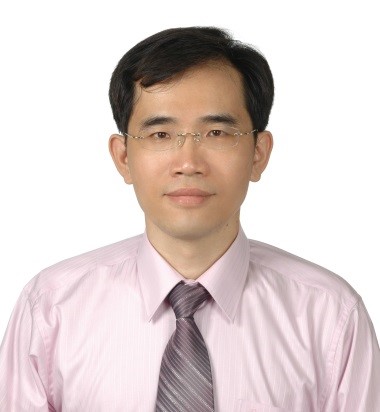 Dr. Wen-Cheng Tzou
Department of Electro-Optical Engineering ,
Southern Taiwan University of Science and Technology
Office: +886-6-2533131
E-mail:wjtzou@stust.edu.tw
---
Secretary
  Term of service: 2020.01-2023.12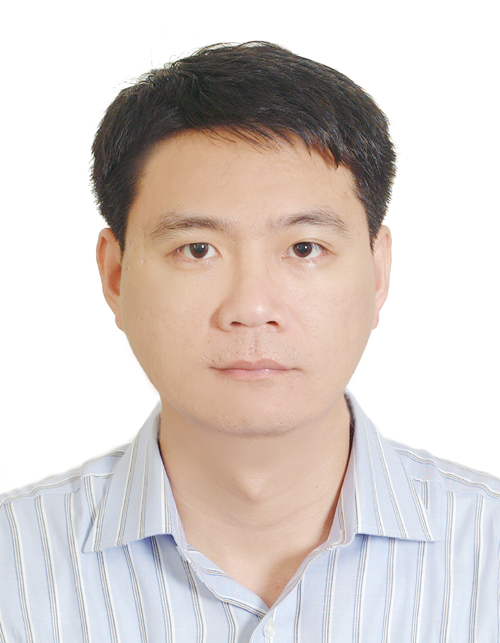 Dr. Tian-Chiuan Wu
Department of Electronic Engineering, 
National Formosa University, Yunlin, Taiwan
Office: +886-5-6315515
E-mail:eetcwu@nfu.edu.tw
---
Technical Program Chairman
  Term of service: 2020.01-2023.12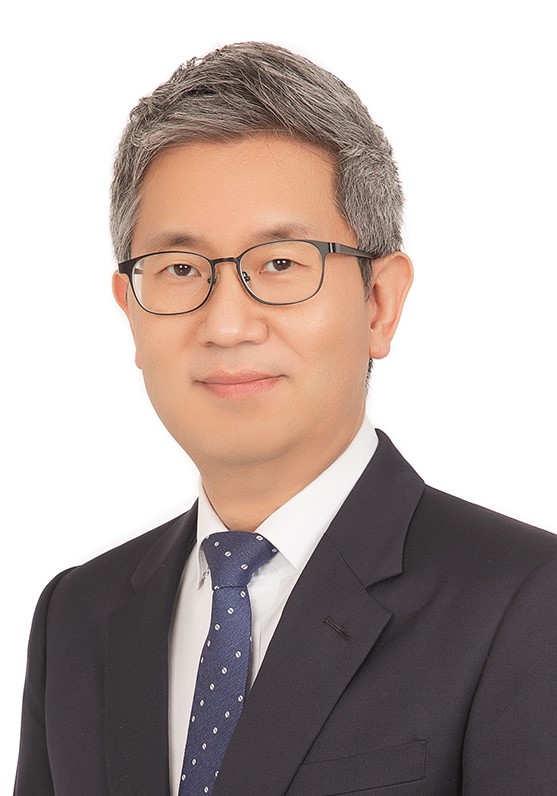 Dr. Dennis Bumsoo Kim
E-mail:dennisbskim@gmail.com